NPD: iPhone 3GS Amoung Top 5 Selling Smartphones
59% people bought smartphones last quarter. iPhone 4 and two-year-old iPhone 3GS beat latest Android phones.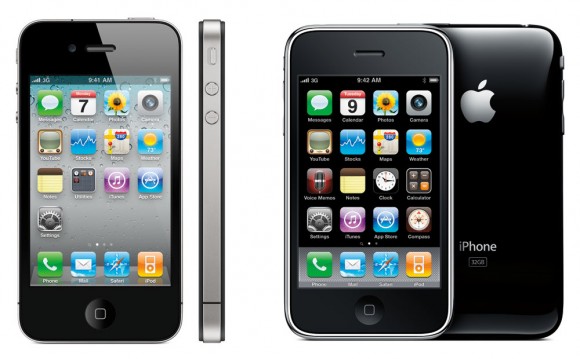 NPD Top 5 Selling Smartphones
NPD data of the top five best-selling US mobile phone handsets in Q3, 2011. (ObamaPacman added Mobile OS family):
Apple iPhone 4 (iOS)
Apple iPhone 3GS (iOS)
HTC EVO 4G (Android)
Motorola Droid 3 (Android)
Samsung Intensity II (Brew)
Most people went for the high end iPhone 4 (iPhone 4S not out yet), while the rest went for a cheaper phone, lead by the 2009 iPhone 3GS. It's interesting that a non-Apple and non-Android phone made it to the top 5 list in the United States.
What does it mean? Android fail at Samsung. Because Samsung phone with BREW OS sold more than Android phone such as their Samsung Galaxy (iPhone knockoff phone).
ObamaPacman suspects the record breaking iPhone 4S will top that list come next quarter, while bulky button Windows Phone, RIM, and HP / Palm are expected to continue to stay off the top 5 list.

Related Posts