New York City 5th Avenue Apple Store Glass Cube Re-opening [video]
Iconic NYC Fifth Avenue Apple Store reopened today.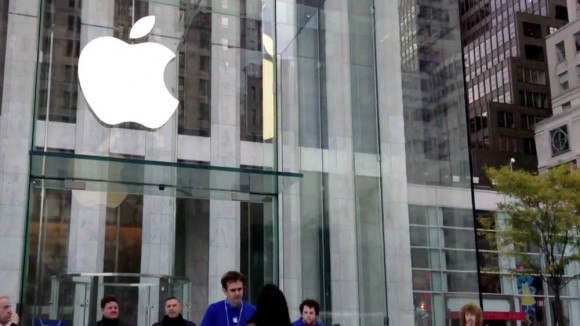 After many months of renovation and closing last night for unwrapping, the multi million dollar NYC Apple Store glass cube was reopened at 10 AM today to a long line. The upgraded Apple Store Cube is now made with 15 panes of glass instead of 90.
Video: 5th Ave. Apple Store 2011 November 4 Opening
Video by sabinedewitte:
Video 1 and video 2 by patjem2 (via macrumors):
Old 5th Avenue Apple Store v. 2006 gallery: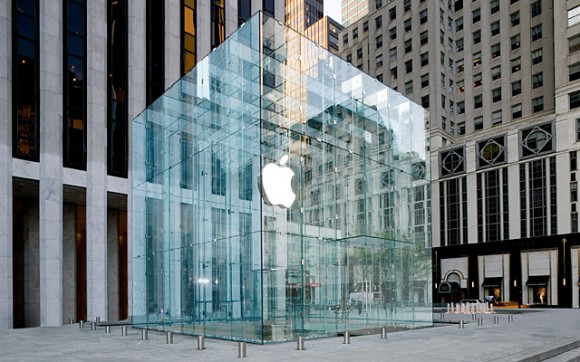 New by BGR: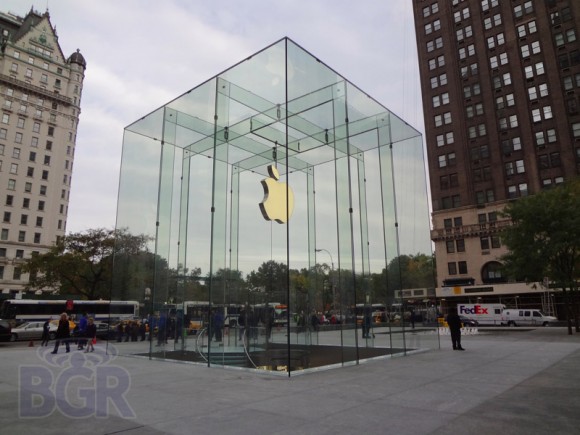 Related Posts