Joe Jonas, Mac User
Microsoft paid people to see a concert by this Mac artist at Tysons Corner on November 19.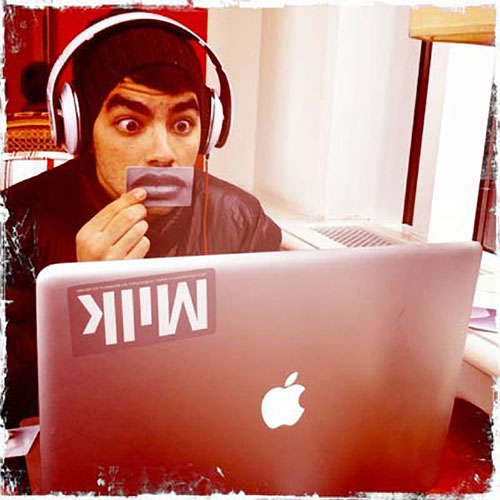 Pop rock singer and musician Joe Jonas using Apple laptop. Photo from MTV.
Microsoft Promotes Itself with Chance to Meet Mac User
Today (November 17), Microsoft is offering concert tickets by Joe Jonas as a bribe to get people to line up at its 9:30AM Tysons Corner store opening. Basically, giving away a chance to meet a Mac user to promote the Microsoft store.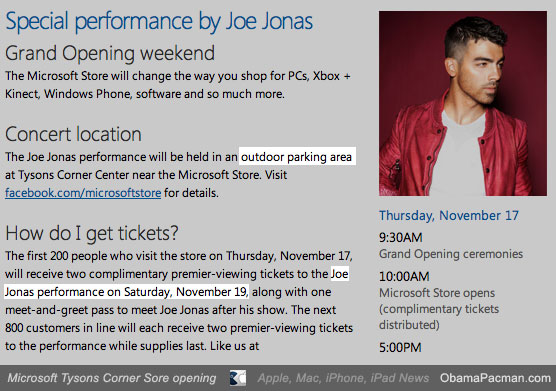 Joe Jonas is a member of Jonas Brothers. He just released his first solo album Fastlife [$11.99
] in October, 2011.

Related Posts