iPhone Self Combustion / Explosion Gate: No One Injured
Happened in Australia after an airplane landed.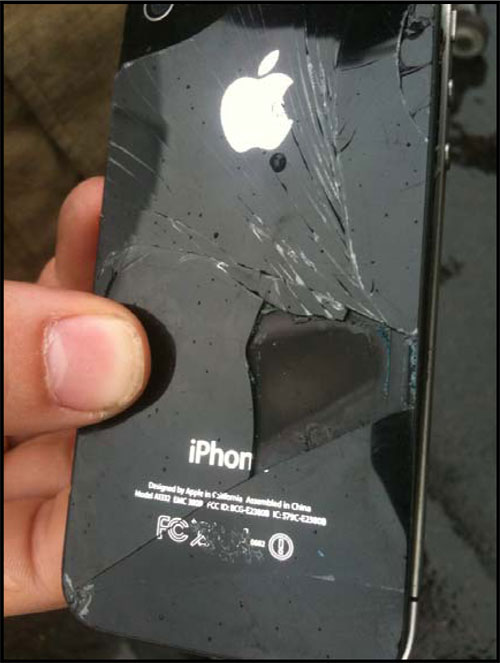 Australia regional airline Regional Express Nov 25 press release:
Regional Express (Rex) flight ZL319 operating from Lismore to Sydney today had an occurrence after landing, when a passenger's mobile phone started emitting a significant amount of dense smoke, accompanied by a red glow.

In accordance with company standard safety procedures, the Flight Attendant carried out recovery actions immediately and the red glow was extinguished successfully.

All passengers and crew on board were unharmed.
No word on whether the device is damaged previously or what the passenger was doing at the time.
With hundreds of millions of iPod, iPhone, iPod touch, iPad in use in the recent 10+ years, this case is statistically insignificant. Although there were iPod nano battery recalls due to battery manufacturer defects, you still got a higher chance of getting hit by lightening than getting hurt with an Apple device.
PS. Does the Apple logo look like the Steve Jobs Jonathan Mak Long tribute to you?

Related Posts