iPhone Killer: Apple iHole TV Ad (Humor)
Apple's done it again. Video of world's first handsfree mobile device.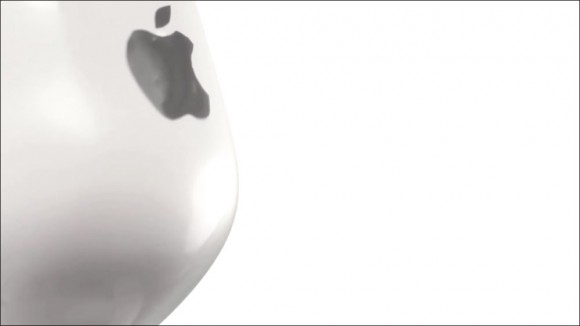 Video: Apple iHole
Possibly slightly NSFW video by the Kloons. Talk about deep integration. Apple iHole specs:
Intel DeepCore i7 processor, 32GB of ATM memory in a tight 1.4″ diameter shell, Dolby Digital DP sound card, rear facing camera, and more!
Steve Ungar, Senior Vice President Software Analyst:
Working hard to make our technology virtually disappear. We dug deeper and I think we finally found it.
The future is now! The Apple iHole, it just fits. Some folks can't wait until it comes out!

Related Posts