iPhone Cinematography: Apple Rocked the Filmmaking World
Australian cinematographer demonstrates how the iPhone revolutionizes film industry.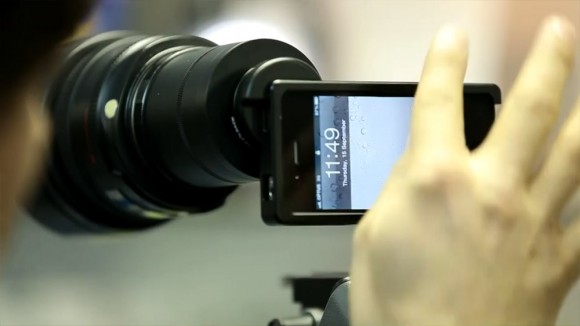 Video: iPhone Cinematography
Video untitled films – Abraham Joffe features cinematographers Phillip Boom, Jason Mangbanua, and Floriann':
"A closer look at how the iPhone has rocked the filmmaking world. The team from untitled film works (Sydney, Australia), along with other renowned cinematographers come together for the first time to expose the raw power of iPhone cinematography."
OP: OMG the lens is larger than the iPhone! Revolutionary.
But despite the satire video, keep in mind that Cannes winning director made iPhone film Paranmanjang (Night Fishing), so it's not entirely out of the question for the experimental filmmaker.
iPhone SLR Mount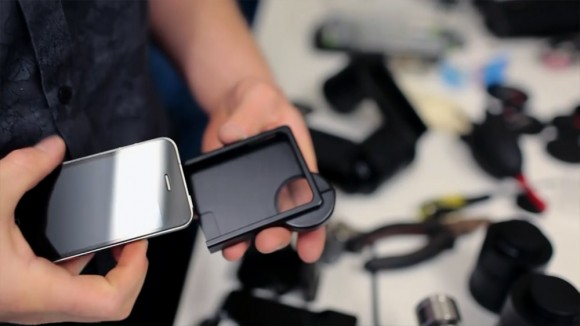 Although the iPhone cinematography video is actually fake, it demonstrates some real products. Including the iPhone SLR mount [$249] by PhotoJoJo.
PS. some filming tips + app for iPhone cinematographers.

Related Posts