iPhone 4S Sold Out in Hong Kong in 10 Minutes: $666 Apple Target!?
Analyst sets $666 price target for Apple stocks, due to strong demand for Apple iPhone 4S.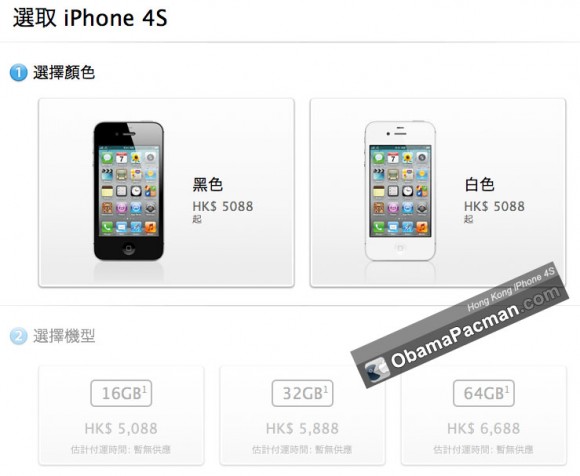 Barrons reports:
Ticonderoga Securities's Brian White this morning reiterates his Buy rating on Apple (AAPL) shares, and a $666 price target, writing that the company's iPhone 4S, which went on sale Friday in Hong Kong and 14 additional countries, on a pre-order basis, has sold out in Hong Kong within ten minutes, according to his "checks."
A share of Apple to be worth the same price as the $666.66 Apple I! Maybe in a few years.
The unlocked iPhone 4S starts at HK 5088 (USD $654), same price as the US.

Related Posts