iPhone 4S Short Film, Edited with iOS Apps [video]
Short film shot and edited entirely with iPhone 4S.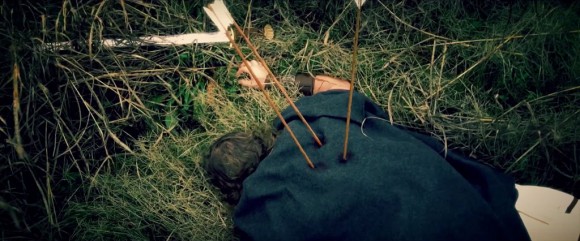 Video: iPhone 4S Short Film
This was made entirely on the iPhone 4S, including all shooting, color grading, editing, and special effects.
iPhone Apps
iPhone 4 movie making, there are apps for that.
Tripod mount and stand for iPhone 4S / iPhone 4: Glif, $20 on Amazon
Video: iPhone Filmmaking
Matt explains how he used his iPhone and iPhone apps to make the short film. More iPhone filming tips here.

Related Posts