iOS 5.1 Beta Reveals Apple testing iPhone 5, iPad 3, New Apple TV
Apple testing new iOS devices, but probably won't be released for at least 2 quarters.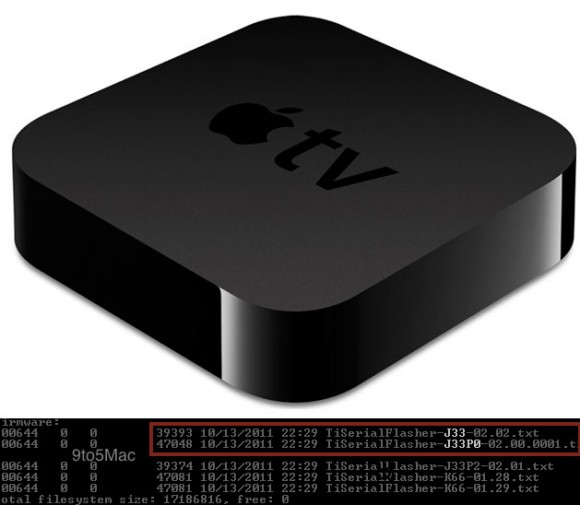 Apple just released iOS 5.1 beta and Xcode 4.3 beta (you probably need to be in the developer program) yesterday for iPad 2, iPad, iPhone 4S, iPhone 4, iPhone 3GS, iPod touch 4th gen, iPod touch 3rd gen. The beta actually contains references to unreleased Apple products:
iPhone 5,1
iPad 3,3
Apple TV codename J33
iOS release history tells us that as a product in development moves even closer to release, it is assigned a proper codename. Not only an identifier like "3,1″ but a codename such as N94 (iPhone 4S) or K48 (original iPad). The next-generation Apple TV has reached that stage.
iPhone 5 and iPad 3 do not have code names as of this iOS 5.1 beta yet.
ObamaPacman's estimated release dates:
iPad 3 available in the Spring (iPad and iPad 2 both released in the Spring)
iPhone 5 will be available next fall or late summer (Apple is not going to release the next iPhone soon after the fall iPhone 4S release)
Apple TV: probably just before the new iPad 3 comes out or with iPad 3. Expected to have A5 & 1080p for AirPlay (currently 720P)
Can't wait for the new Apple TV.

Related Posts