Infinity Blade 2 Hands On Preview (with video)
Video of Infinity Blade II game play on iPad and iPhone.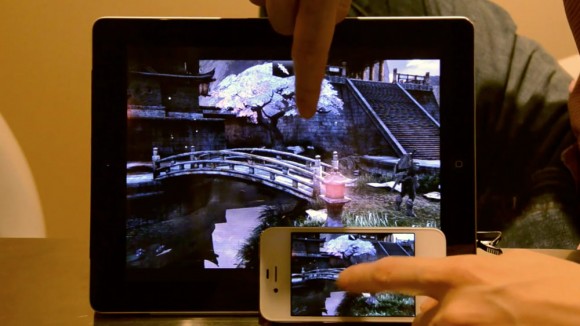 The Verge:
The monsters are just as big and mean as before, but the level of textural detail is an order of magnitude better than the previous iteration. There were more than a few times that we wished that the action would slow down during a fight just a little so we could take more time to appreciate the beast that we were pummeling — or more to the point, that was pummeling us.
See the Infinity Blade II hands on video by The Verge:
The iOS exclusive Infinity Blade 2 by Epic Games is set to release for $6.99 on December 1, 2011.

Related Posts