Hidden Panorama Camera Found in iOS 5
Apple has built in a secret gyro controlled panorama camera in iOS 5.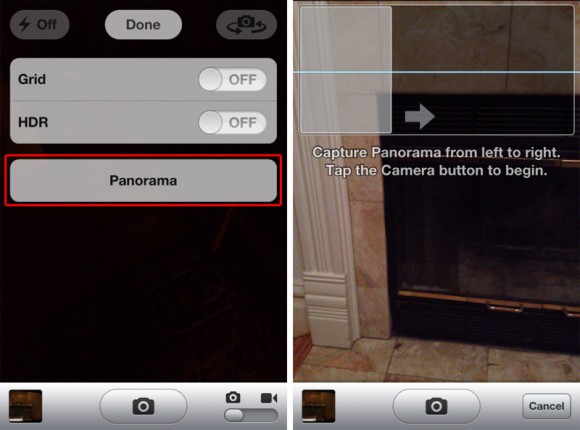 Seems the panorama camera feature is not complete so Apple didn't release it at this time. Discovered by Conrad Kramer @conradev:
Set the key'EnableFirebreak' to YES in com.apple.mobileslideshow.plist
If you are jailbreaked, @chpwn made Firebreak to enable the setting. The jailbreak tweak enables the option menu in the Camera app.
It requires Gyroscope capable device: iPhone 4 or newer (iPhone 4S), or iPad 2.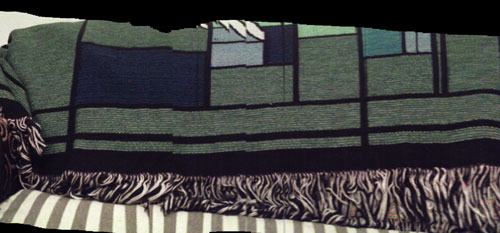 Go to 9to5Mac to see the unmodified high resolution version (4.8MB) of the above image, taken with iPhone 4S. You can see why this iOS 5 feature is not released to the general public yet.
In the mean time, OP highly recommends getting our favorite panorama creation app Pano [$1.99 on App Store], photos coming soon.

Related Posts