Goldman Sachs: Apple iPhone Likely Boosted US Economy / GDP
Fanboy rant? Nope, investment firm increases US GDP forecast due to strong iPhone sales.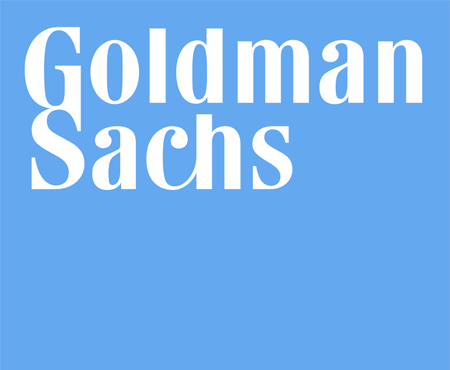 Business Insider reports Goldman Sachs economic data analysis:
Large gains in sales for electronics and "non-store" retailers (online shopping) suggest that the introduction of Apple's latest iPhone likely accounted for much of the upside surprise to core retail sales.
Result: US retail sales growth of 0.5%, well ahead of expectations of 0.3%.
In the October 2011 launch, Apple sold 4 million iPhone 4S in three days. The new iPhone also broke AT&T and Sprint sales records. (Earlier this year, iPhone 4 broke Verizon sales records in 2 hours).

Related Posts