First Ever Cat-vertising Agency Uses Macs! (humor)
Making viral internet cat videos is hard work!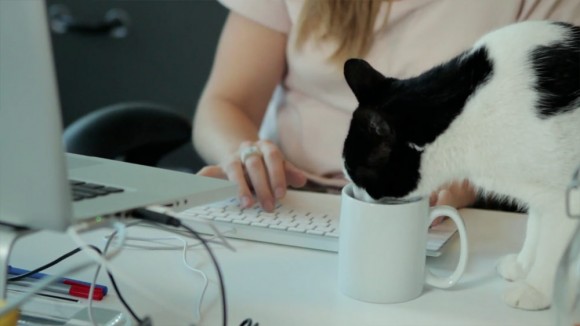 Cat Videos to Take Over the World
Spoof video created by real Mac using advertising agency John St.
Video: Pink Ponies
The Mac using ad agency also made the Pink Ponies, a birthday party branding case study video:
PS. John St. When forwarding users to your mobile site, you should forward them to corresponding page on the mobile site (such as work) instead of just the home page of the mobile site.

Related Posts