Contre Jour HD [$0.99 sale]
Cut the Rope inspired universal App for iPhone, iPad, and iPod touch. On sale right this weekend.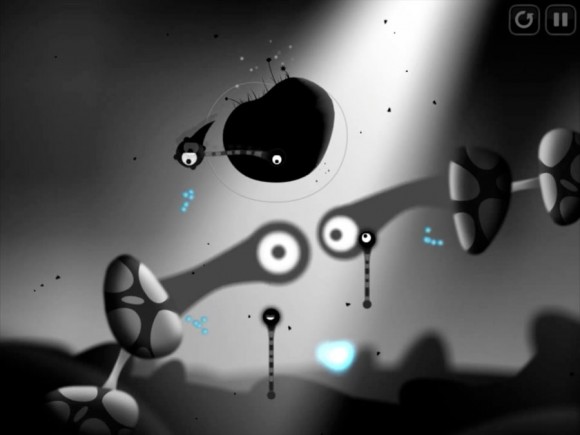 Video: Contre Jour HD Trailer
Contre Jour is a Cut the Rope inspired game, with World of Goo graphics, a touch of Portal at some levels, and Amelie waltz styled soundtrack.
Download Contre Jour HD [App Store, Universal]. Normally $2.99, on sale for $0.99 right now
Great game for $0.99, but ObamPacman believes that Cut the Rope and and Cut the Rope, Experiments are more original.

Related Posts