Trine: Mac Platformer Game, 90% Off
Highly rated, beautiful fantasy action platformer game on Mac App Store.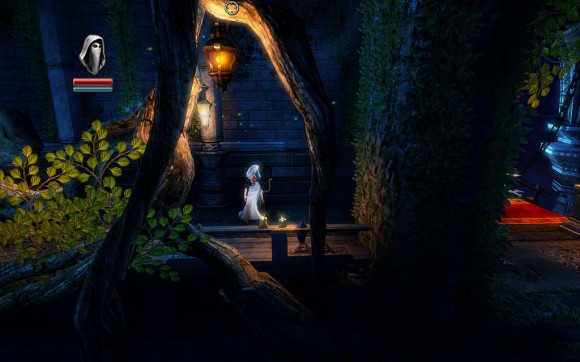 Video: Trine for Mac
Trine is a platform puzzle game in which you play with one of 3 characters, swappable at any time to solve puzzles or for combat. There is the thief with bow range attack and grappling hook. Wizard, who specialized in magic for platforming, puzzles. And Knight, great for combat and smashing stuff.
ObamaPacman: Visuals are awesome, music is great, and voice acting doesn't sux for an independent title.
Download Trine for Mac: [App Store] currently only $1.99, 90% off for a limited time. Normally $19.99.
For all Macs from 2009 onwards. Macs with NVIDIA GeForce 9400M graphics may not achieve smooth gameplay.

Related Posts