Steve Woz Remembers Steve Jobs [Video]
Apple co-founder Steve Wozniak talks about Steve Jobs' past, impact on technology, and Apple future in 9 minute video interview.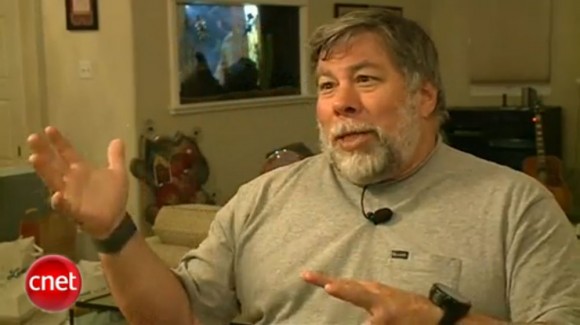 Video: Steve Wozniak Remembers Steve Jobs
Steve Woz, on the visionary man who build the largest tech company in the world from a garage:
"I am going to remember him as always being a very quick mind. Almost all the time that we had discussions about how something should be done in a company, he was almost always right. And he had thought it out, and he had thought out why a product should go to the left instead of the right."
Woz also answers the question on whether Steve Jobs is more Walt Disney or Thomas Edison.
Video by CNET. Watch no Flash, iOS version on their site.

Related Posts