Steve Woz Remembers Steve Jobs, AP Interview [video]
Teary eyed Steve Wozniak interviewed about Steve Jobs.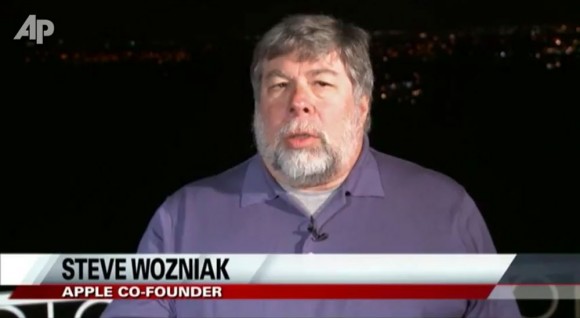 Video: Steve Woz on Steve Jobs, AP Interview
2 minute video by The Associated Press.
Steve Woz compared the passing away of Steve Jobs with Beatles on Ed Sullivan and JFK being shot. Wozniak describes his good friend and former business partner as an "outstanding business thinker" who figured out new and better ways to do things, and more.

Related Posts