Steve Jobs, Official Cause of Death: Pancreatic Cancer and Respiratory Arrest
Santa Clara County Public Health Department in San Jose released the official cause of death.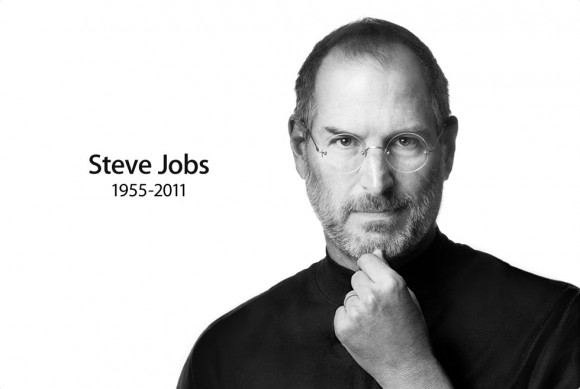 Steve Jobs's death certificate shows he died at home in Palo Alto, California, of respiratory arrest caused by a pancreatic tumor at about 3 p.m. on Oct. 5. His occupation was listed as "entrepreneur" in the "high tech" business.
Steve Jobs, when he is not at Apple, spent his last days with his family and close friends. On Friday October 7, Jobs was buried at a non-denominational cemetery in Santa Clara County.
On October 5 Apple announced Steve Jobs passed away but did not note the cause of death of its legendary CEO.

Related Posts