Steve Jobs Biography Author Walter Isaacson, 60 Minutes Preview
On Steve Jobs regretting not getting cancer operation sooner.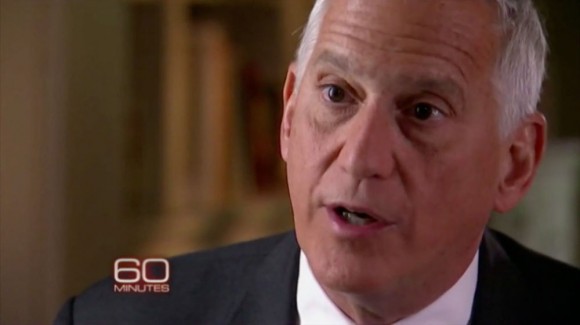 Video: Walter Isaacson on Steve Jobs' Cancer Treatment
Isaacson reveals Steve Jobs' medical secrets on 60 Minutes (and video on CBS):
Apple CEO Steve Jobs refused to allow surgeons to perform what could have been life-saving surgery on his pancreatic cancer, says his biographer Walter Isaacson. In one of his deepest discussions with him, Isaacson says Jobs told him he regretted his decision to try alternative therapies and said he put off the operation because it was too invasive.
Full 60 Minutes episode airing on Sunday October 23.
The official Steve Jobs biography (order it) will be available on Monday Oct 24.
[via 9to5Mac]

Related Posts