Sprint 'Bet the Company' to Buy $20 Billion Dollars of iPhone
The 3rd largest mobile phone carrier in the US is making serious long term investment on the Apple iPhone.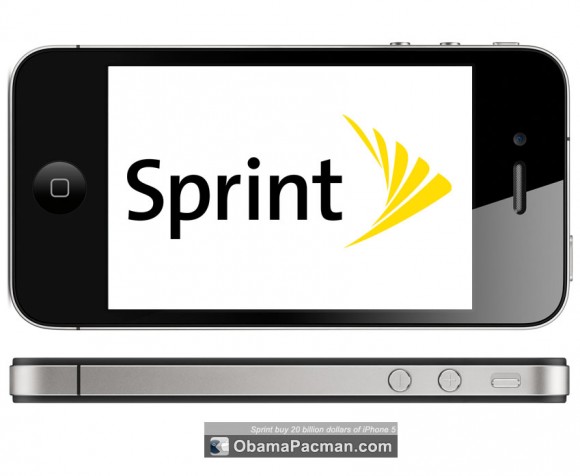 There is no denying that iPhone can make or break a carrier. Sprint stock has dropped over 80%, from over $20 in mid 2007 (when iPhone was announced), to under $3 this year. Sprint CEO, Dan Hesse said last month that the lack of the iPhone is "the No. 1 reason customers leave or switch."
But it seems that Sprint is finally getting the iPhone. Wall Street Journal reports that 'a person familiar with the matter said':
Mr. Hesse told the board the carrier would have to agree to purchase at least 30.5 million iPhones over the next four years – a commitment of $20 billion at current rates. [...]

The board ultimately signed off on what the company internally called the "Sony" project, concluding Sprint couldn't compete otherwise. Directors figured, "How can we pass this up? We have to have it."
iPhone was originally AT&T only because Verizon didn't believe in Apple. After the exclusive deal expired, the Verizon iPhone sets sales record in 2 hours.
But isn't that a lot of iPhones for Sprint to sell? Is it really a gamble? In the first half of this year, AT&T and Verizon sold about 12 million iPhone. So Selling 30 million iPhone on Sprint in 4 years doesn't seem to be a challenge. With this deal, there is one less safe haven for Android.
The October 4 iPhone 5 Apple media event is expected to bring a world phone with both GSM (AT&T) and CDMA (Verizon + Sprint) antennas built in.

Related Posts