Can Yoda talk to Siri? Can iPhone 4S Open Pod Bay Doors?
Conversion with Siri on iPhone 4S, video demo by Jason Snell.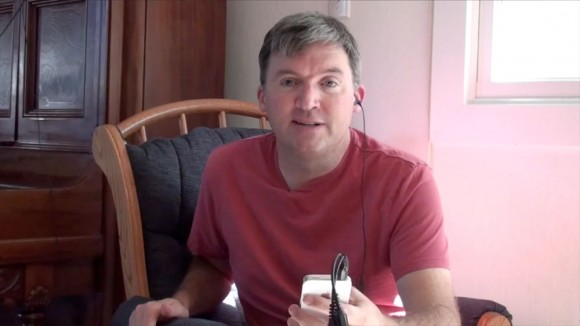 Video: Siri Meets Yoda Speak &
MacWorld's Jason Snell video demo of what Siri can do, and why Apple calls the personal assistant beta at this time:
Eagle-eyed viewers will note a transcription error in the video, where the iPhone 4S refers to itself as the "iPhone 4 ass." Siri is currently taking self-esteem classes.
Some funny examples:
5:17 What is the Answer to the Ultimate Question of Life, the Universe, and Everything?
5:34 Siri asked to "Open the pod bay doors" (a reference to 2001: A Space Odyssey of course)
10:42 Jason tries his best Yoda impressions to Siri
Neat. No I love you, Siri?

Related Posts