Australian Beach: Shot with iPhone 4S [Video]
Australian filmmaker makes short film with new 2011 iPhone 4S. Smoking!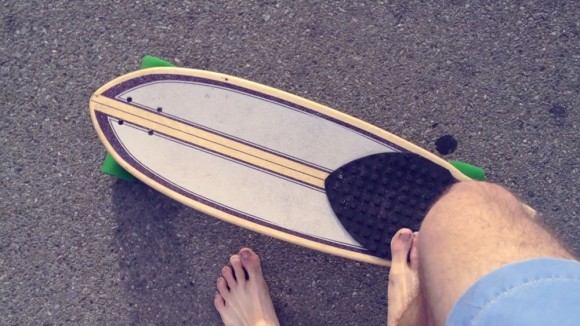 Video: iPhone 4S Short Film
Video by Benjamin Dowi of Beanpole productions. Benjamin, normally a Canon 7D shooter, loves the video quality from his new iPhone 4S:
The automatic stabilisation seems to work wonders, and gets rid of most the jello. Depth of field is flipping awesome. Colours are really good straight out the camera, but I did give this footage a slight grade.
Edited with Apple Final Cut Pro 7 software.
Soundtrack: 'Blach' by 'Elks of Envy'
Music: 'Blach' by 'Elks of Envy', an Indie band based in Brisbane, Australia. Its members are:
Matt Parker – vocals guitar bass
Michael – drums vocals guitar

Related Posts