Official Steve Jobs Biography to Release Early on October 24
The one and only authorized Steve Jobs biography will release one month early.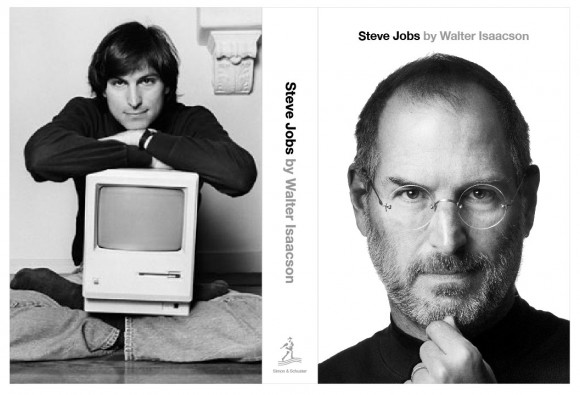 Steve Jobs's death has prompted Simon & Schuster to move up the publication date for his much-anticipated biography by Walter Issacson. The CBS-owned publishing unit has moved up the release date for 'Steve Jobs' from Nov. 21 to Oct. 24.
Order Steve Jobs Biography
Order the one and only official Steve Jobs biography:
We here at ObamaPacman ordered it awhile ago. Looking forward to it.

Related Posts