Marvel's The Avengers Film: [Not] Partly Shot on iPhone! [updated]
iPhone footage were used in the upcoming Marvel superhero blockbuster The Avengers movie and trailer!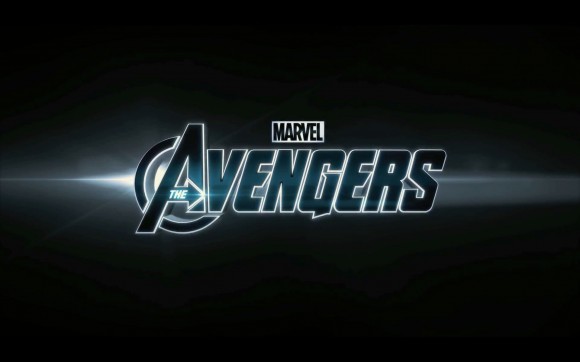 Video: The Avengers Trailer, Partly Shot on iPhone
Update: movie is not shot with iPhone. It was a misquote made by the interviewer writer (article now removed sentence referencing iPhone). However, movie such Paranmanjang (night fishing) was shot entirely on iPhone 4 (made by Cannes winning Park Chan-wook).
Oscar-nominated cinematographer cinematographer Seamus McGarvey uses iPhone, interviewed by IFTN:
On equipment for aspiring cinematographers, [McGarvey] says that every piece of kit should be tailored to what you are trying to achieve.

"The beauty of photography or cinema is that you make every choice based on the content at hand. On The Avengers, I did a couple of shots on the iPhone and they are in the movie. In fact, they are in the trailer! I understand that sometimes there is no choice and you have to go for the cheapest option, but if you are limited for choice, you can still make poignant decisions that will effect the look of the film."
Looking at the trailer, can you tell what is shot with an iPhone and what is shot with more expensive cinema camera?
The footage used in the Avengers was shot with the now 16 month old iPhone 4, as the iPhone 4S with 1080P HD recording was only released last week.
OP's favorite Marvel movies include Iron Man, Thor, and Captain America. The Avengers will have S.H.I.E.L.D. bringing all those superhero and more together in theater on May 4, 2012.
Can't wait. PS, for aspiring film makers, here are some iPhone filming tips + app. The footage was probably shot with FiLMiC Pro [App Store $2.99], which has 24 FPS recording, independent focus and exposure points, and all kinds of goodies for the film maker.
[via Cult of Mac]

Related Posts