Apple Adds $99 Accidental Damage Protection for iPhone: AppleCare+
New AppleCare+ insures any iPhone for accidental damage coverage. It also extends warranty and phone support to two years.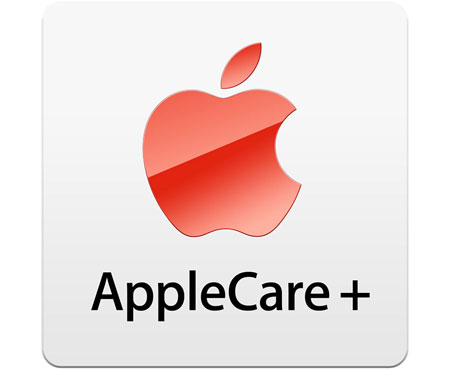 iPhone Accidental Damage Protection Insurance
The $99 AppleCare+ provides one-stop service and support, either at Apple Store or over the phone. Details:
Every iPhone comes with one year of hardware repair coverage and 90 days of telephone technical support. AppleCare+ for iPhone extends repair coverage and technical support to two years from the original purchase date of your iPhone and adds coverage for up to two incidents of accidental damage due to handling, each subject to a $49 service fee. With AppleCare+ for iPhone, Apple experts can help troubleshoot issues over the phone or at an Apple Retail Store. Theyíll answer questions about iOS, Apple iPhone apps such as Mail, iMessage, and Calendar, and help you solve interconnectivity issues between your iPhone and Mac or PC. And if your iPhone needs service under the plan, Apple technical support representatives can even set up a repair during the same call.
AppleCare+ is for all iPhone models, currently covering: iPhone 4S, iPhone 4, iPhone 3GS, iPhone 3G, and iPhone. "Ships" on October 14.
The Terms and Conditions page is not online at this time. ObamaPacman: You probably need the damage device for replacement.

Related Posts