iPhone 4S Song: Siri Duet
Jonathan Mann, Mr. Song a day, sings a duet with iPhone 4 virtual assistant Siri.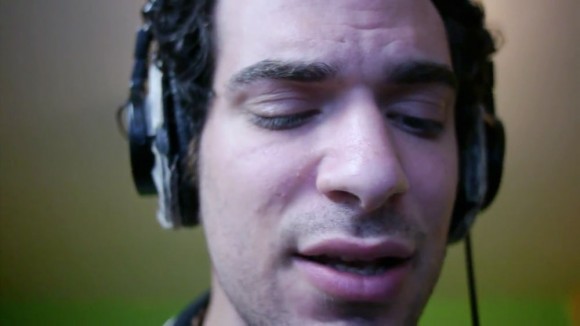 Video: iPhone 4S Siri Duet Song
Jonathan Mann youtube video, in which the iPhone 4S Siri virtual assistant answers and reacts to some important questions:
Do you love me?
Will you marry me?
What's the meaning of life?
Can you sing?
You are sexy
Why are we here?
What do you look like
Knock knock
ObamaPacman note: Siri response to "can you sing" with the famous lines from 2001: A Space Odyssey [Amazon
] "Daisy, Daisy, give me your answer do." Another famous line from the movie is: Open pod bay doors.
Siri actually has multiple funny responses to some of these questions. Great job Apple for making AI interaction fun.

Related Posts