iPhone 4S Price, Pre-Order, Availability Countries + Dates
How much is the new iPhone 4S, when can I pre-order, and where can I buy it?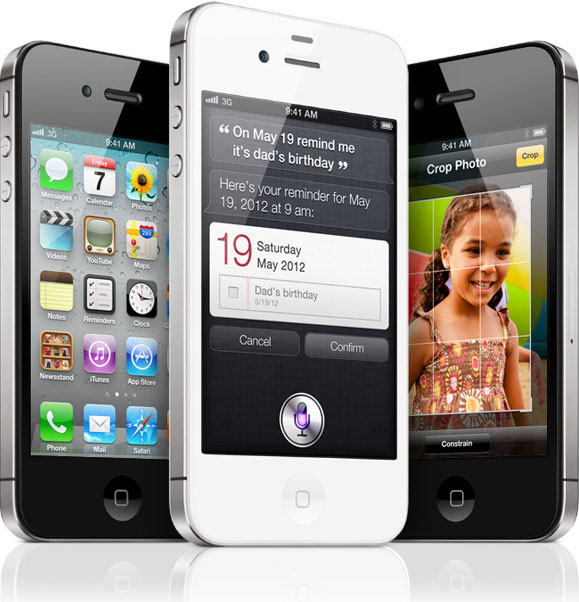 iPhone 4S Availability Date, Countries
Apple CEO Tim Cook introduced the new 4G iPhone 4S. Availability dates:
October 7: pre-order in US
October 14: available in US (Verizon, AT&T, and Sprint), Canada, Australia, the UK, France, Germany, and Japan
October 28: 22 more countries – Austria, Belgium, Czech Republic, Denmark, Estonia, Finland, Hungary, Ireland, Italy, Latvia, Liechtenstein, Lithuania, Luxembourg, Mexico, Netherlands, Norway, Singapore, Slovakia, Slovenia, Spain, Sweden, Switzerland
70 countries by end of the year (with over 100 carriers)
iPhone 4S Pricing
With iOS 5, 8MP camera, HD 1080P video recording, Siri voice commands, HSDPA '4G' and 8 hour talk time, and more, here are the new iPhone 4S prices with 2 year US contract:
iPhone 4S 16GB $199
iPhone 4S 32GB $299
iPhone 4S 64GB $399
For those on a budget, with contract:
iPhone 3GS 8GB Free
iPhone 4 8GB $99
Want to know more? Here's the Apple iPhone 4S, iOS 5, iCloud summary. And check out the iPhone page.

Related Posts