iPhone 4S Keynote: Scoopertino Coverage [humor]
iPhone 4S live blog transcript, by Apple satire site Scoopertino.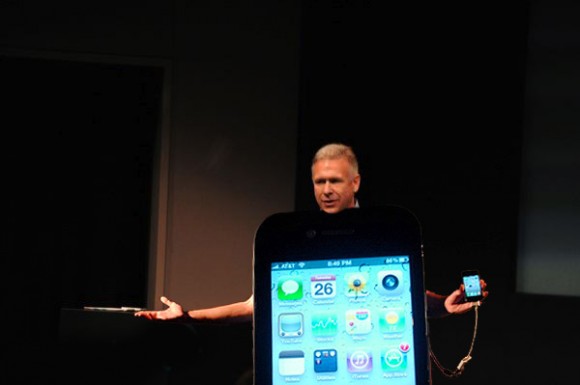 Scoopertino published rare footage of Apple VP Phil Schiller wearing a giant iPhone 4S, almost time for Halloween.
Apple: We Own the World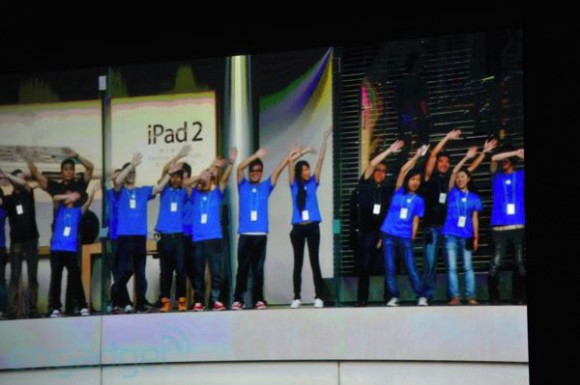 10:41AM Live from Shanghai — Apple Store employees singing "We own the world" to the tune of We Are The World. Tim's weeping.
ObamaPacman: Tim Cook is probably crying to joy.
Also something about Face detection for animals and Tim Cook plays the harp.

Related Posts