Infinity Blade Updated with Content Pack 4
Update adds new goodies and upcoming sneak peak of Infinity Blade 2, which was demoed at Apple iPhone 4S keynote.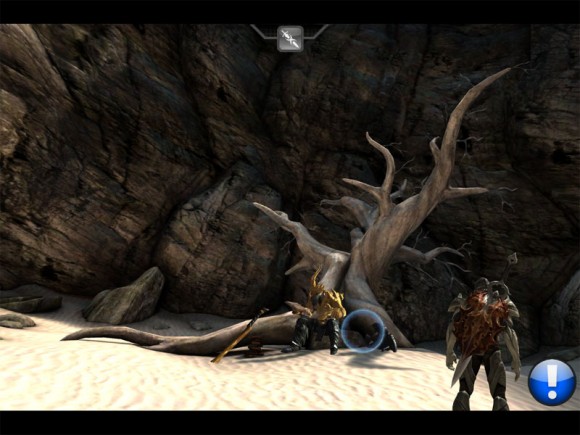 Epic Games / ChAIR updates Infinity Blade [App Store, $5.99]:
New magic rings, swords, shields, and helmets! Collect and Master them all
New Enemy: The fierce and deadly RookBane
Sneak peek at Infinity Blade 2, and Infinity Blade: Awakening, the new iBook by #1 New York Times selling author Brandon Sanderson! [iBookstore, $2.99 with 24 page free preview]
ObamaPacman: Infinity Blade 2 sneak peak is NOT yet available.
Infinity Blade is iOS exclusive. The game is an Universal app that works on iPad, iPhone, iPod touch.

Related Posts