How to Buy Unlocked iPhone 4S in US
Apple said factory unlocked iPhone 4S won't be available in the US until November, but it seems that some are leaked already. Here's how to buy one.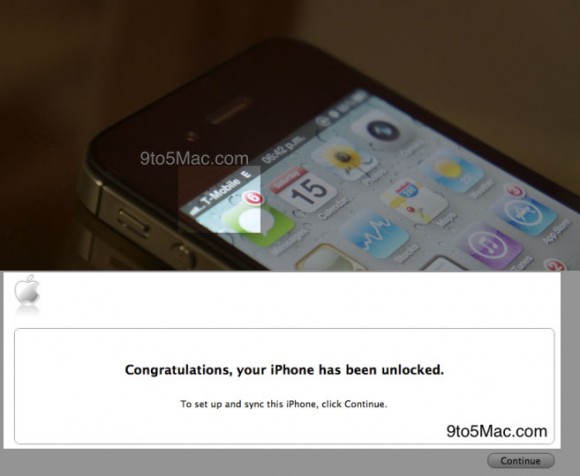 To buy the 2011 Apple factory unlocked iPhone in US, just ask for an off contract (or no contract) iPhone 4S at flagship Apple Stores (maybe it's available at smaller stores) or carrier / retailer stores.
You'll pay $649 for 16GB, $749 for 32GB, and $849 for 64GB unlocked iPhone 4S. But instead of locked into a carrier, reports are that when you plug into iTunes, you'll get the Apple factory unlocked" notice. Only works with GSM carriers of course.
ObamaPacman pro tip: You might want to buy one from a retailer with good return policy (such as Apple) in case the new shipments are no longer unlocked. Currently, inventory is limited for walk-in customers, but you can reserve iPhone 4S at an Apple Store.
[@stroughtonsmith (App developer Steve Troughton-Smith) via 9to5mac]

Related Posts