First Apple Siri iPhone 4S TV Commercial
New Apple TV ad showing a wide range of Siri use examples in thirty seconds.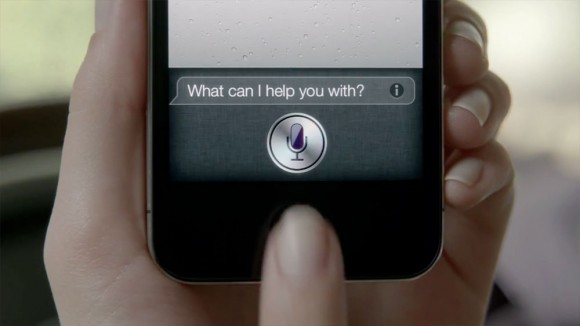 Video: Apple iPhone 4S + Siri TV Ad
Apple video, transcript by ObamaPacman:
We got a flat tire
How do I tie a bow tie again?
What's the fastest way to Hartford hospital?
Do I need an umbrella in New York this weekend?
Remind me to call Chris when I get home
Move my meeting from 3 to 4
What does a weasel look like?
Remind me to get milk when I leave work
Tell my wife I am going to make it
Wake me up at 6
Play some Coltrane
I'm locked out

Narrator: Say hello to the most amazing iPhone yet.
The video demonstrates some examples of Siri services:
Location based search
Web search
Weather
Reminder
Calendar change
Alarm
Music
Apple, making science fiction in reality, again (like multi-touch with the original iPhone). Well, at least she didn't ask to open pod bay doors.

Related Posts