Fake iPhone 5 / iPhone 4s Prototype Video
Leaked video of iPhone 5 prototype? Not quite.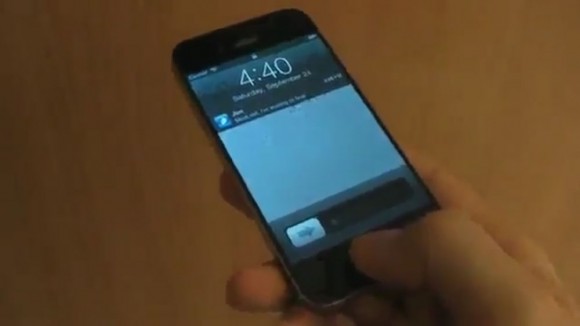 Video: Fake iPhone 4s Prototype
The date on the unlock screen isn't the same as the one on the calendar.
It also prominently displays a game, so it's just a promo video for unreleased ECA game Rock(s) Rider.

Related Posts