City Of Cupertino: Steve Jobs Tribute Video
Great 2+ minute Steve Jobs tribute video to the tunes of Beatles.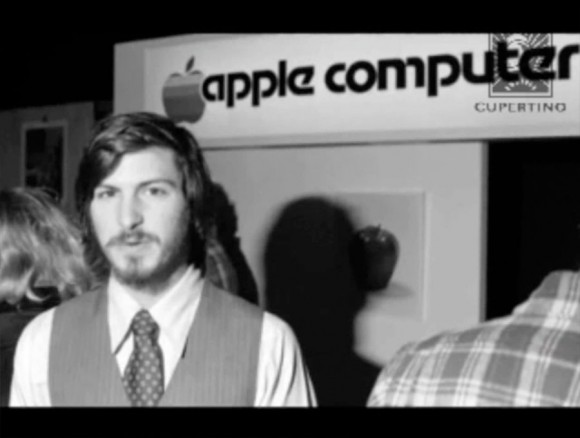 Video: City of Cupertino Steve Jobs Tribute
This video was developed by city staff as a tribute to Mr. Jobs.
The tribute is made from historical photos, footage of Steve Jobs' Apple Cupertino Campus 2 proposal and the make shift memorial at Apple campus.
Soundtrack: In My Life, by the Beatles, Rubber Soul [iTunes download track #11, $1.29].

Related Posts