BlackBerry Not Working Sketch from BBC
BBC foreseen the BlackBerry demise and made this support video.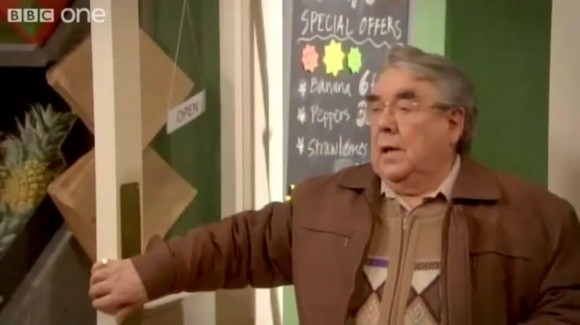 BBC Video: BlackBerry Not Working
Ronnie Corbett, The One Ronnie, video clip BBC.
Oldie but goodie, with great advice about upgrading to Apple.
Of course, RIM's BlackBerry service was down worldwide for almost 4 days this week. Just in time for customers to switch to Apple iPhone 4S and iOS 5 with iMessage (BBM competitor).

Related Posts