Apple Website Down Due to High iPhone 4S Demand
Website of largest technology company in the world down due to demand. And this is not even the pre-order time yet.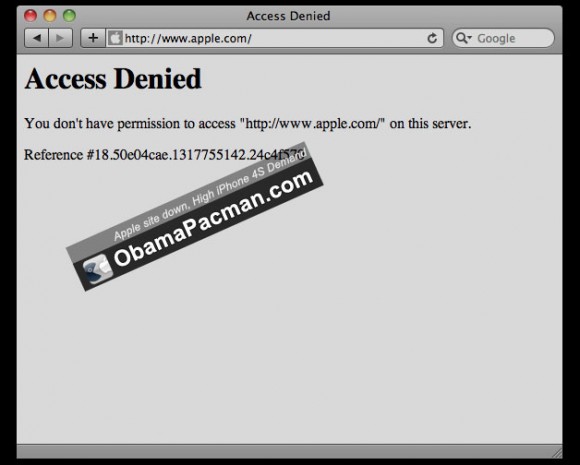 Apple.com down right now due to demand. iTunes store / App store still open.
4G iPhone 4 with 8 hour battery life and 8MP f2.4 + 1080P camera was announced today by Apple CEO Tim Cook.

Related Posts