Apple iPhone 4S iCloud, Camera, Siri TV Ads
Three 30 second ads demoing new features of iPhone 4S.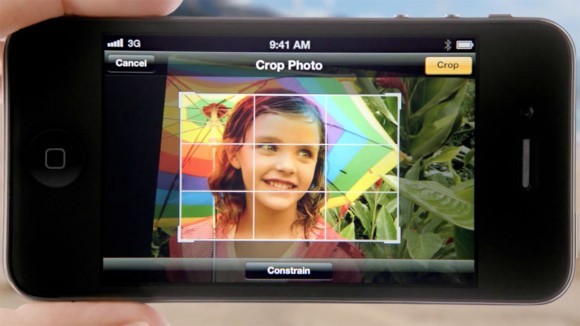 Video: iCloud
Demos iCloud syncing music, iWork document, iBooks bookmark, and photo.
Video: Siri
The second iPhone Siri ad. Examples:
What's my day look like
Can I walk to the xyz from here
Read me that text
Do you think it'll snow today?
Video: Camera of iPhone 4S
Demos quick lockscreen camera draw, volume camera shutter, crop, rotate, remove red-eye, and tweet.
OP: The best camera is the one you have with you. Here's a longer video about iPhone 4S Siri and iCloud.

Related Posts