Apple fires Phil Schiller, Replaced with Siri
The humble 24/7 Siri iPhone personal assistant earned a seat as Apple Senior VP.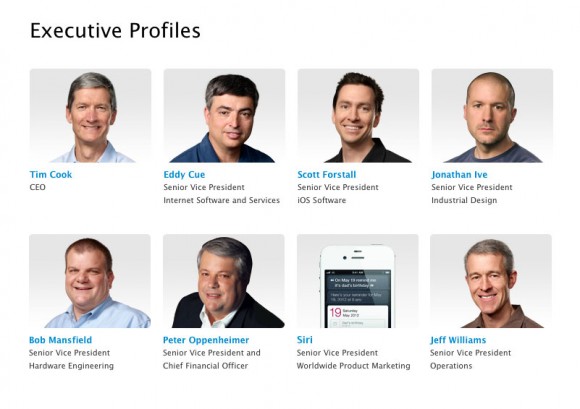 Apple satire site Scoopertino:
Bad news and good news for Apple's Phil Schiller: you're fired, but your iPhone 4S can stay…

Siri is an upgrade from Schiller in several ways. She never sleeps, nor does she require health insurance. (Cook did pony up for two years of AppleCare.) Unlike Schiller, who took up valuable office space, Siri lives in a drawer. Though our source reports that she's already asked for a larger drawer.
Siri is the only member on Apple's board of directors who won't open pod bay doors. It might also got an aspiration for Tim Cook's seat.

Related Posts