2011 iPhone 4S vs. 2010 iPhone 4 GSM / CDMA
Comparison pictures of new 2011 iPhone and 2010 GSM and Verizon iPhone. Planned obsolescence?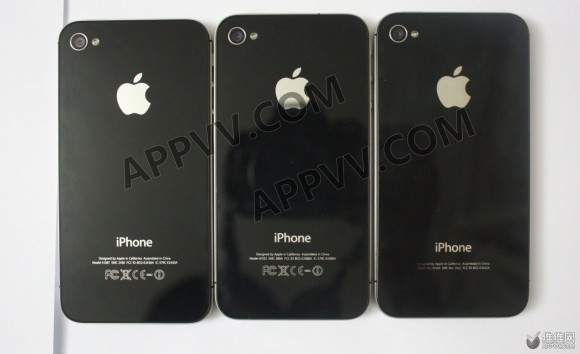 After releasing the first iPhone 4S benchmarks, Appvv (account required to see more photos) took some comparisons photos of the new iPhone 4S with two versions of iPhone 4 (via macrumors).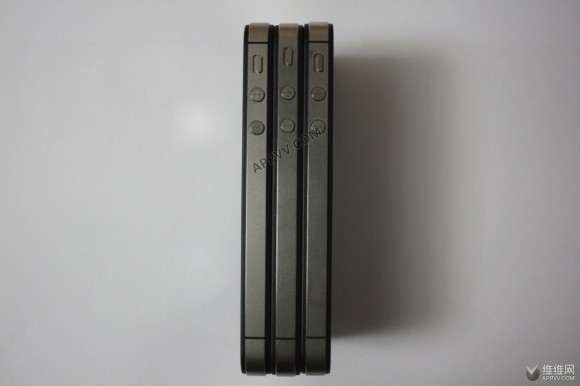 What it looks like: iPhone 4S has the Verizon CDMA iPhone 4 design, but with original iPhone 4 button placement.
Planned Obsolescence: iPhone 4S Design?
What does it mean?
Clueless fandroids would would compare the iPhone 4S only with Verizon iPhone 4 and say that it's just "planned obsolescence" so Apple can make more money off its cases. But that again demonstrates the drone dullness.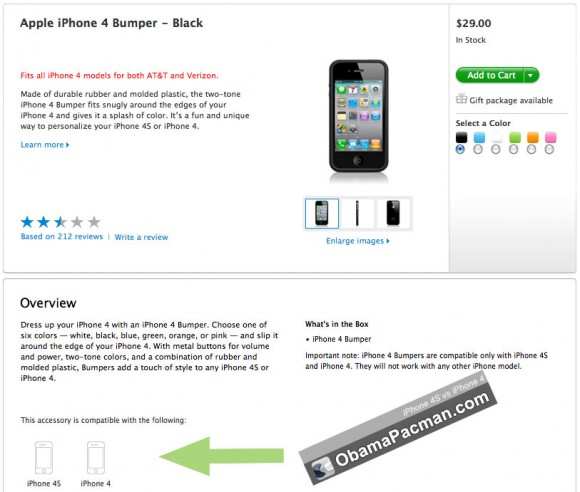 In reality, most case and accessory makers already transitioned to cases that are compatible with both GSM and Verizon iPhone 4, so most accessories should continue to work. Apple already confirmed that iPhone bumper works with both iPhone 4S and iPhone 4.

Related Posts