Why This is NOT the iPhone 5 Prototype Case
Some sites are saying this leaked Apple product case will hold the dramatically thinner iPhone 5. OP on why they are wrong.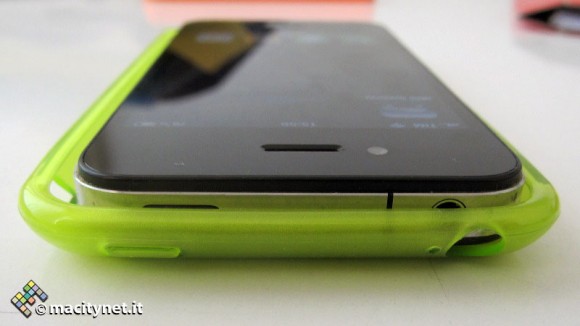 Italian site MacCityNet.it has photos of leaked iPhone 5 case, showing the new 2011 iPhone will be half the thickness of iPhone 4. Not quite.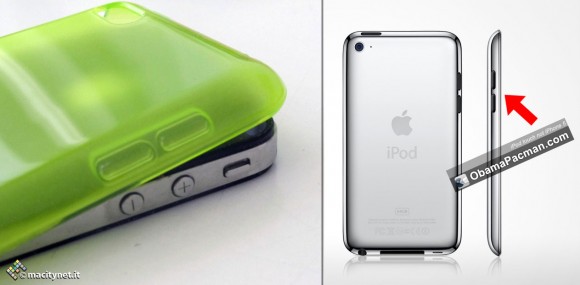 ObamaPacman answer: what's dramatically thinner than an iPhone, has no silent switch, and has elongated volume buttons? If this is a case for an Apple product, it would be for the iPod touch 5.
Note: Interesting that the case contains a hole for noise canceling. Would Apple add that to the iPod touch? Or maybe if Apple is getting rid of the iPod touch and merge iPhone into it? The only problem is, the thin iPod touch currently doesn't fit an optically superior focusing camera that's in the iPhone 4.

Related Posts