Why Did Steve Jobs Biography Grow 208 Pages
Author Walter Isaacson explains why the official Steve Jobs biography grew to 656 pages virtually overnight.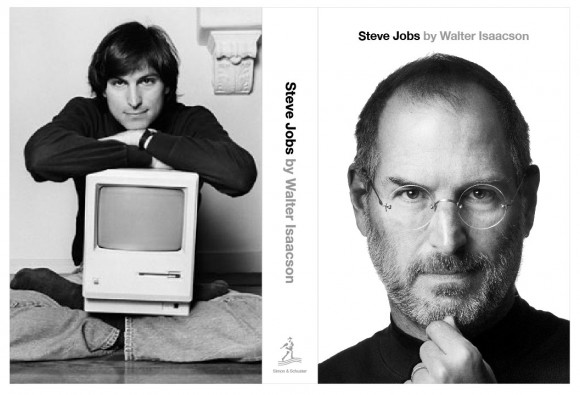 Previously listed at 448 pages, the official Steve Jobs biography is now listed on Simon & Schuster's website as 656 pages, Italian site setteb.it noticed. So, where did the extra two hundred pages come from? Is it due to Steve Jobs' resignation as Apple CEO? Not quite.
The book's author, Walter Isaacson, explained the real reason on Fortune:
"I was always aiming at this length. The original pubdate and page number info entered in the databases were just there as a placeholder."

There's no reason, he adds, that Steve Jobs should get fewer pages than Ben Franklin or Albert Einstein, the subjects of two previous Isaacson biographies.
Either way, it looks like it'll be a great book. I pre-ordered mine. Expected release date is November 21, 2011.
Preorder the only official Steve Jobs biography:

Related Posts