Tonight: Cupertino Apple Campus 2, Environmental Impact Scoping Meeting
Live video broadcast tonight about Apple Campus 2 from City of Cupertino, 6:30 to 8:30 Pacific time.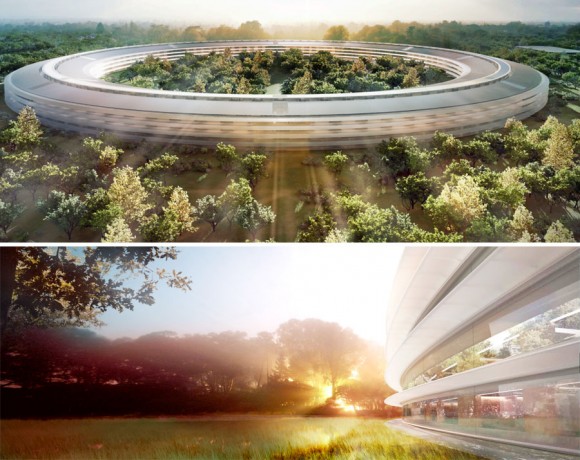 The City of Cupertino will be hosting a public meeting to receive input on the scope of the Environmental Impact Report (EIR). The purpose of the meeting will be to gather questions to be studied as part of the environmental review process.
Taking place at:
In June, Steve Jobs presented Cupertino Apple campus mothership, to positive reception by Cupertino Mayor and city council.

Related Posts