iPhone 5 Release Date Soon! iOS 5 Coming Sept 22?
Apple iCloud, currently under developer preview, will be reset this Thursday.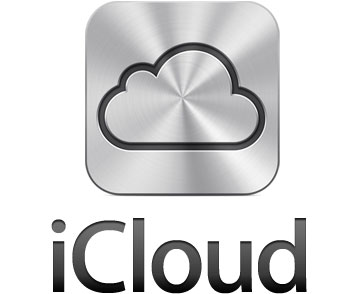 iCloud will be unavailable for portions of Thursday, 9to5Mac reports that "According to a posting on the Apple Developer boards":
On Thursday, September 22, the iCloud Backup data will be reset. Backing up to iCloud or restoring from an iCloud backup will be unavailable from 9 AM PDT to 5 PM PDT. If you attempt a backup or restore during this time, you will receive an alert that the backup or restore was not successful. After this reset, you will be unable to restore from any backup created prior to September 22. A full backup will happen automatically the next time your device backs up to iCloud.
It is expected that with the reset of iCloud, Apple will officially release iOS 5 and iCloud this Thursday September 22, 2011. There are not screenshots of the note. But at this stage, even a wild guess won't be too far off. Why? Apple promised iOS 5 in summer, and Friday, September 23 is first day of Autumn.
iPhone 5 and possibly iPhone 4S will be releaed soon after release of iOS 5.
Before using the new iCloud service, developers and non-developers alike should make a backup using iTunes: (1) Connect your device. (2) On the left pane of iTunes, right click on device to "backup".

Related Posts