Analyst: iPhone 5 Launching October + Specs
Latest round of iPhone 5 specs, release date, and manufacturing shares.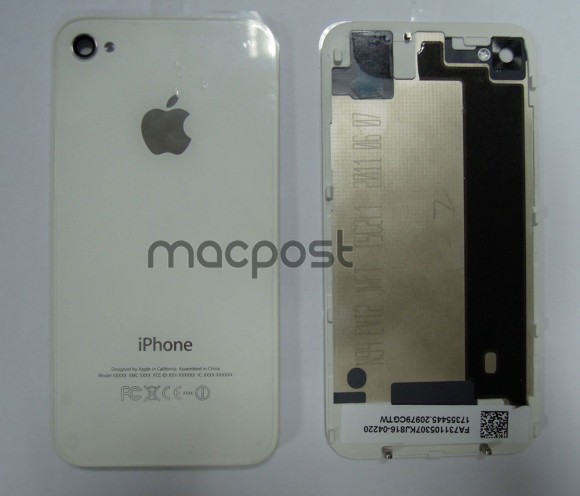 Analyst Ming-Chi Kuo to Macrumors:
Apple is scheduled to send the golden master version of iOS 5 to its iPhone and iPod touch assembling partners during the timeframe of September 23rd through 30th, suggesting a launch for the new hardware around mid-October once the assemblers have had time to install the software on already-produced hardware and ship it out.
Kuo expects the iPhone prototype N94 will be the new iPhone 4S, with specs:
Similar height as iPhone 4 due to camera module (OP has been saying this)
3.5 inch display (not sure)
Glass front and back
Foxconn scheduled to make 85% of production, Pegatron to make 15%
60-40 split between black and white models
The report is contrary to rumored thin iPhone 5 case, which ObamaPacman believes it's an iPod touch or knockoff product case.
iPhone 5 N94 prototype parts image: Macpost


Related Posts