iPad Revolutionizes Notifications [Humor]
Apple iPad is awesome… this changes everything! The question is, did he get 3 stars?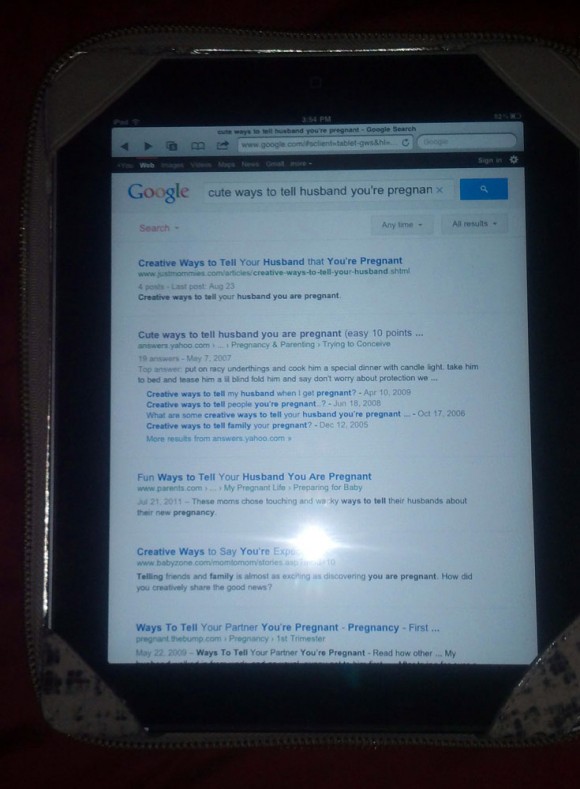 Back story (not OP):
"Wife's iPad. I just wanted to play angry birds."
LOL. Funny response on reddit: "At least you get to play Angry Dad for a few decades instead."
And apparently she is happy with one of these fun answers in the purple (visited) link.
[imgur and reddit via Macenstein]

Related Posts