How to Build a Mac Table
Insanely great DIY Mac table for Apple laptop. Perfect for Mac collectors.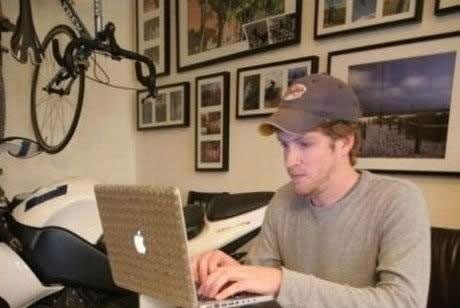 Here's how to build a DIY Apple laptop shrine: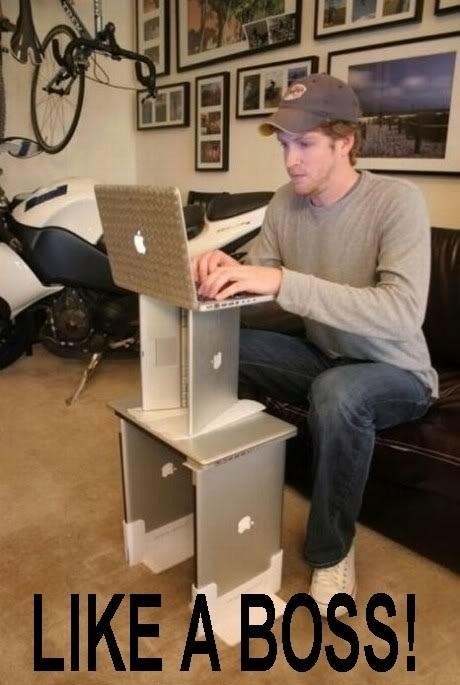 ObamaPacman: I Spy three 17″ MacBook Pro, one 12″ PowerBook G4, and a 15″ Apple laptop.
Thanks Henry, who rocks Macs like a boss, for the tip. As to the image creator? OP cannot find the original image of the Apple laptop tower with tineye.

Related Posts