Photos of Hong Kong Flagship Apple Store at IFC Center
Red curtains come down to unveil the flagship Hong Kong Apple Store.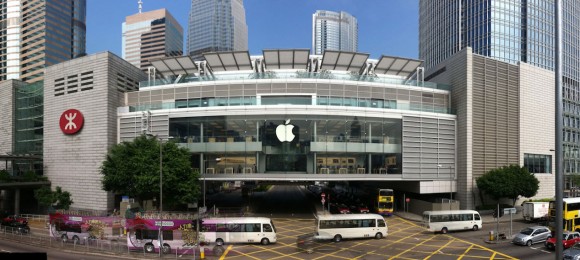 Store photo by Tim published at this photo gallery at 9to5Mac.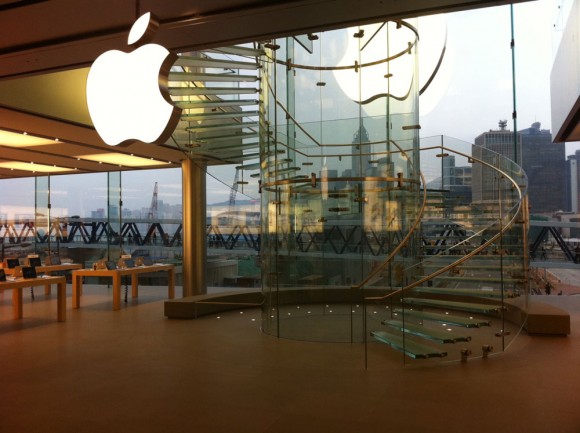 The first Hong Kong Apple Store has the signature glass stair case, in a two floor IFC center structure that seems to be floating over a road.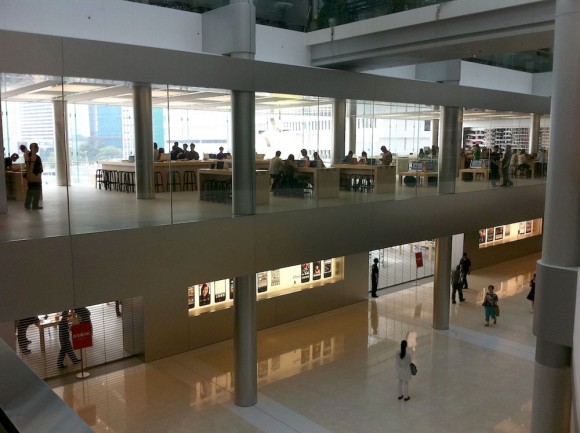 Apple Store Hong Kong will have its grand opening this Saturday, September 24. This week, Apple is opening 7 retail Apple Stores and 4 online stores to prepare for iPhone 5 launch.
Microsoft is expecting to launch its copy store near this location in about 5 to 10 years.

Related Posts