Apple Refurb SSD MacBook Air Sale, from $699
Great deal on Apple Certified Refurbished MacBook Air ultra portable laptop with fast SSD storage.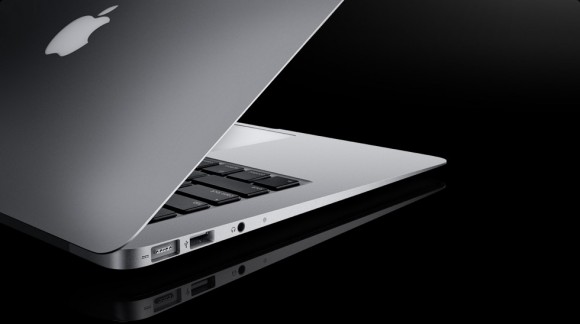 These previous generation 2010 MacBook Air comes with SSD. The very fast storage (instead of much slower harddrive) provides a very responsive computer even with a nominally 'slow' CPU.
MacBook Air Sale
Apple Certified Refurbished products looks brand new, and comes with same warranty as new Apple computers. Inventory is limited. Buy it now if you see a model you want.
11.6-inch LED display, 2.3 pounds (1.06 kg):
13.3-inch LED display, 2.9 pounds (1.32 kg), SD card:
ObamaPacman suggests one of the 4GB RAM MacBook Air. The 11″ is extremely light. The 13″ only weights 0.6 pounds more, but comes with SD card slot, which can hold additional media storage.

Related Posts