Apple Lost iPhone Prototype At a Bar (Again)
As a repeat of the lost iPhone 4 prototype, a new iPhone 5 prototype was lost in San Francisco bar.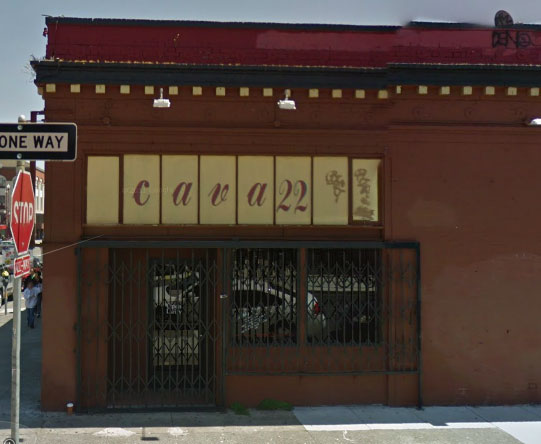 Apple engineers work hard and party hard. Last year, Gizmodo bought a stolen iPhone 4 prototype for $5,000. This year, Apple lost another one.
In July 2011, new iPhone lost at San Francisco's Cava 22 tequila lounge. CNET:
This year's lost phone seems to have taken a more mundane path: it was taken from a Mexican restaurant and bar and may have been sold on Craigslist for $200. Still unclear are details about the device, what version of the iOS operating system it was running, and what it looks like.
Apple tracked the phone to a two-floor, single-family home in San Francisco's Bernal Heights neighborhood. A man in his twenties from the house visited Cava 22 on the night the iPhone prototype was lost, but denies knowing anything about it. Despite being given permission to search the house, the police did not find it.
ObamaPacman: The guy probably had it. He probably realized what happened to the iPhone 4 prototype snatcher Brian Hogan (prosecuted) and Gizmodo (investigated but no charges), and decided to play dumb.
Address:
Cava 22 is located at 3239 22nd Street, San Francisco, CA. OP will visit it the next time in the SF area.

Related Posts