Leaked iPhone 5 Prototype Icon Rendering
Beta Apple iPhoto Photo Stream service guide contains unusual looking iPhone icon that hints of new 2011 iPhone 5 prototype or iPhone 4S design.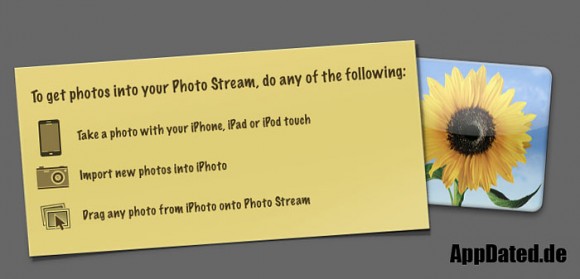 Generic artist rendition or leaked iPhone 5 design? An unusual iPhone icon was found on Apple's iPhoto 9.2 beta 3 Photo Streaming graphics. Macrumors:
It seems to show an iPhone-like device with an enlarged screen and possibly an elongated home button at the bottom. This matches up nicely with many of the circulating rumors about the iPhone 5.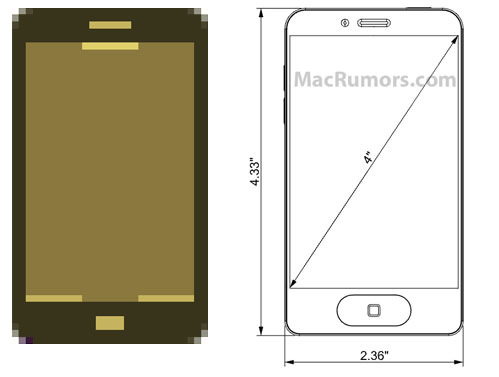 ObamaPacman: Apple's legendary attention to detail goes to the icon design, so it's unlikely to be just a generic place holder. The iPhone 5 rumors demonstrated are: enlarged screen (anywhere from 3.7″ to 4″) and elongated gesture capable home button.
Top image appdated.de.

Related Posts