Apple iPad TV Ad: "Learning"
Newest Apple iPad TV ad. Didn't even need to mention the product name of the market leading tablet.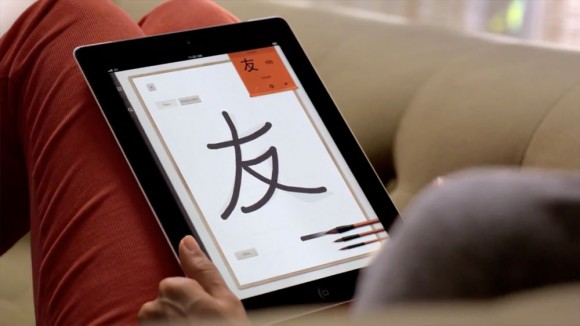 Video: Apple iPad TV Ad: "Learning"
Apple iPad TV ad:
Are you curious about new ideas?
Do you want to learn a new language
or just a new word?
Maybe you want to learn more about anatomy,
or astronomy.
You can master something new,
or uncover a hidden talent.
There's never been a better time
to learn.
ObamaPacman: Perfect way to show that from learning Chinese to playing Chess, from TED to Garageband, the Apple iPad is for all ages and all cultures.
Voice over by Peter Coyote.

Related Posts